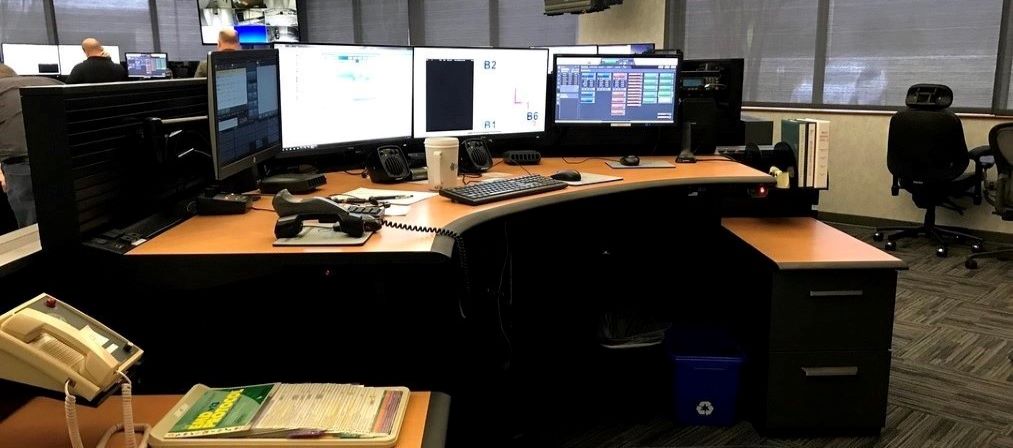 Enhancements to Area Dispatch Centers Generate Excitement
An important part of the Central Virginia Radio Communication Board's Capital Improvement Plan is to bring necessary and important enhancements to their member jurisdictions dispatch centers.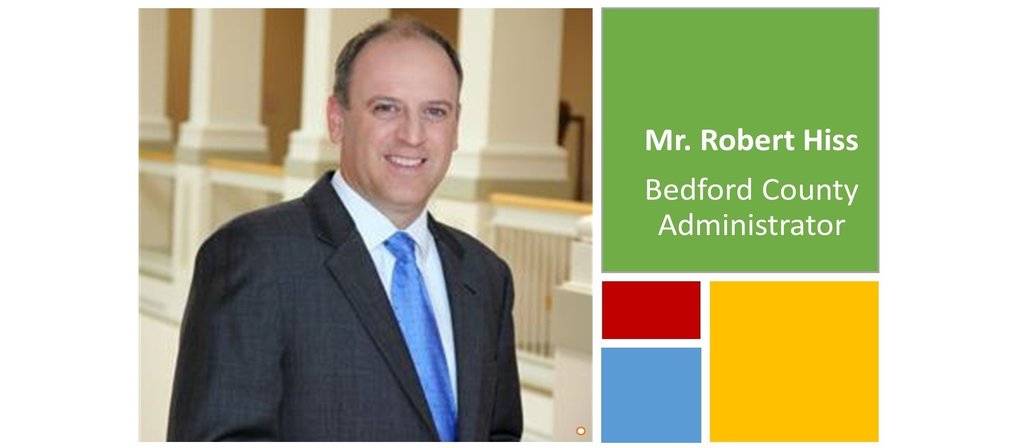 Central Virginia PDC Welcomes New Commissioner
We are pleased to announce Mr. Robert Hiss as the newest member of the Commission. In December 2018 Mr. Hiss was announced as the Bedford County Board of Supervisor's selection to serve as County Administrator. Mr. Hiss' has served local governments in both Georgia and Virginia.