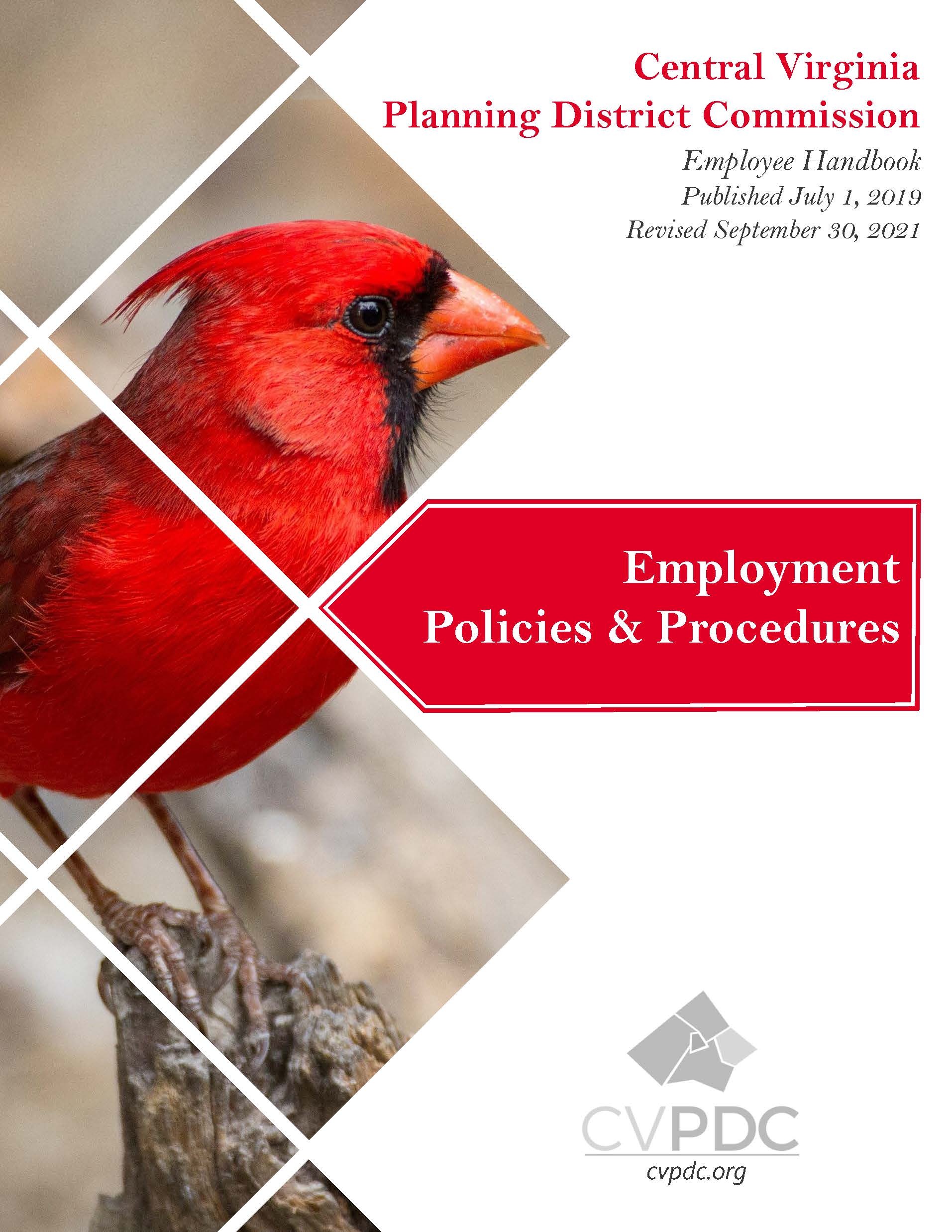 CVPDC Rules and Regulations Employment Handbook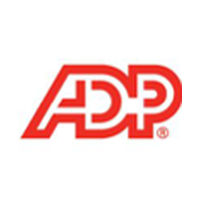 Timesheets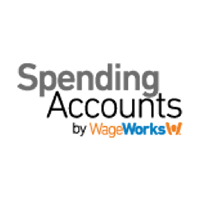 Flexible Spending Accounts
Worker's Compensation Program

Our Worker's Compensation Program provides access to a registered nurse 24/7/365 year to provide immediate medical advice following a workplace incident via a toll-free number. Accident reports and claims are filed on behalf of the employer through this service, helping to reduce claims costs.
Quick Links:
To Access Health Plan Benefit Summary, Key Advanatge Member Handbook, Summary of Benefits & Coverage,
and Comparison of Benefits click HERE

Health Benefits Programs Nondiscrimination Notice
To Access your eMail account while away from work, click here. (Try a different browser if you receive an error message.)
Any questions regarding information on this page? Please contact Sandy Dobyns.