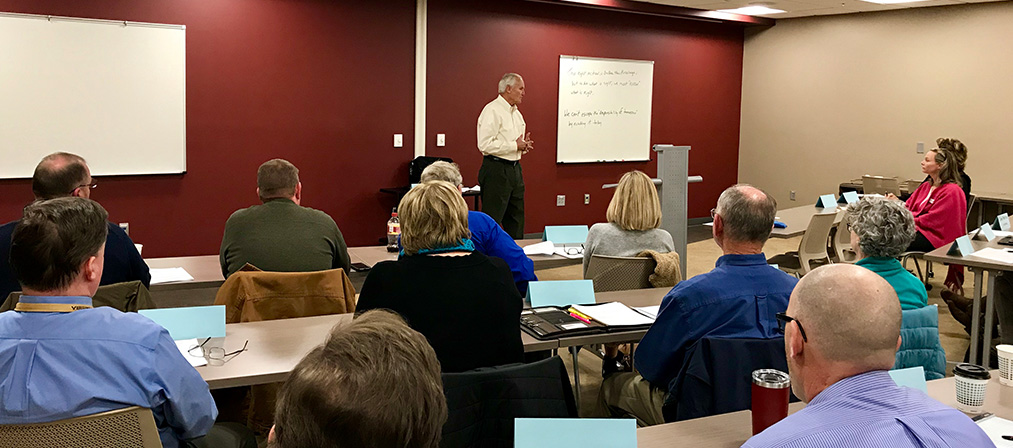 Area Planning Commissioners Learn Tools of the Trade
On January 31st, more than twenty members of planning commissioners from across the region gathered for a workshop to learn about legal issues relating to planning and zoning, public engagement, and running effective commission meetings. The workshop was hosted by the Central Virginia Planning District Commission (CVPDC) and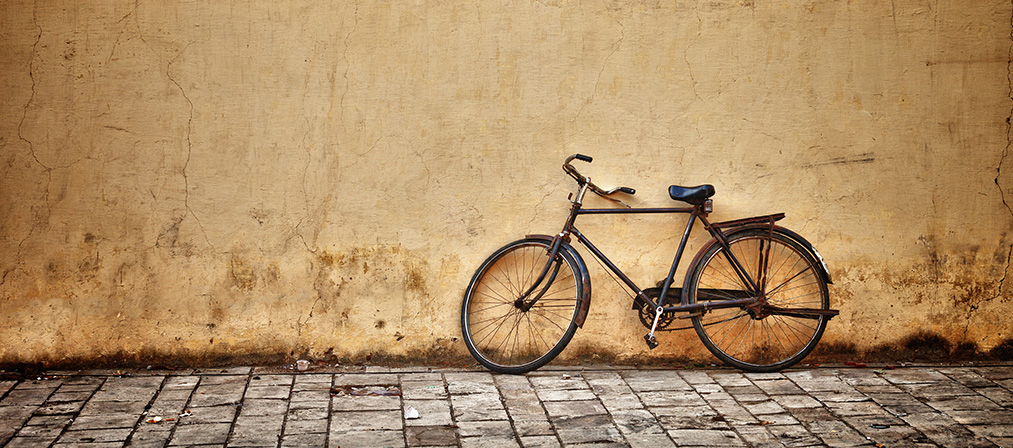 New Bicycle, Pedestrian Plan for Town of Bedford Outlines Needed Improvements
Central Virginia PDC staff is working closely with Town of Bedford officials and citizens to create a Bicycle and Pedestrian Plan specific to the Town. The Plan will provide a prioritized guide to the Town's governing body on improving bicycling and walking throughout the Town. The implementation of the plan will contribute to a healthier,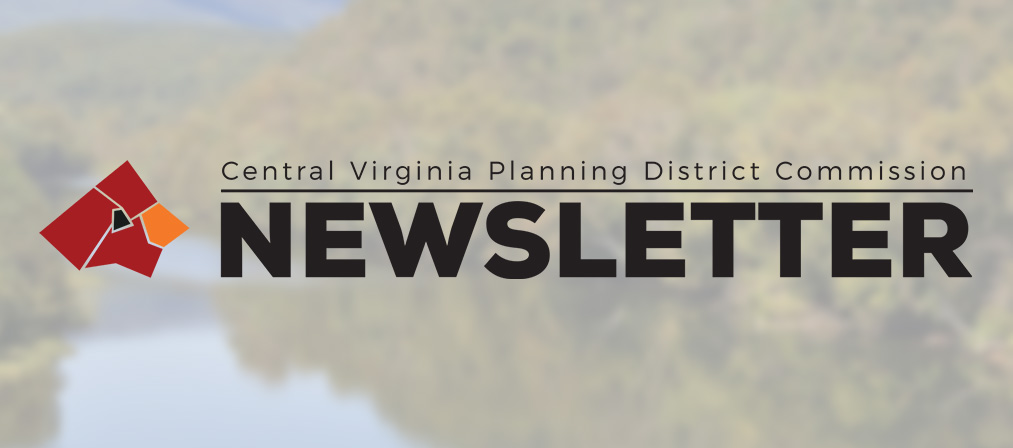 Career Expo for Middle and High School Students – April 9th and 10th
In a joint effort, the Central Virginia Workforce Development Board will be co-hosting a Regional Career Exploration event with the Lynchburg Regional Business Alliance and Chambers of Commerce throughout the region at Liberty University's Indoor Track April 9th and 10th. Students from Appomattox, Amherst, Bedford, Campbell County and the City of Lynchburg are invited to attend the event. The event will connect employers to these thousands of students in middle and high school.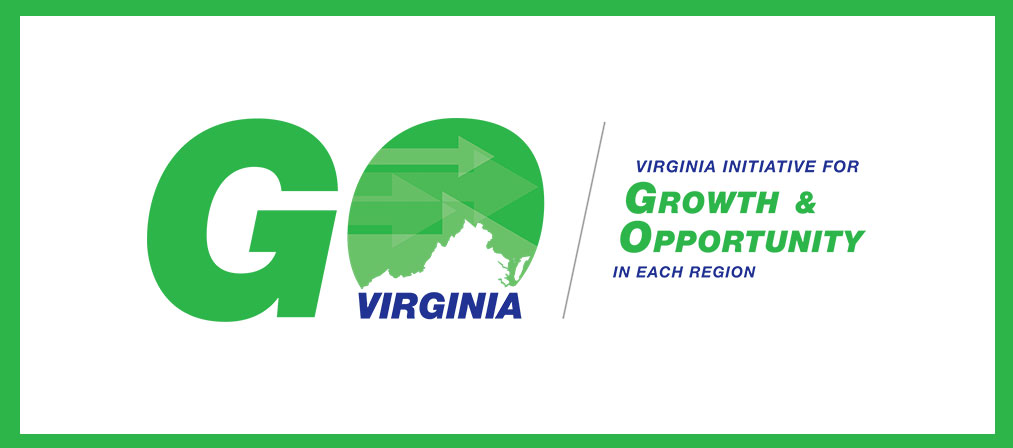 GO Virginia Workforce Grant Highlights Collaboration of Three Regions
The Lynchburg, New River Valley and Roanoke Workforce Boards are successfully collaborating on a $300,000 GO Virginia Grant aims to stimulate the region's economic growth by closing the "skill and interest gaps" among workers in middle-to high skilled occupations in manufacturing, healthcare, and information technology through an increase training opportunities for existing workers and also by developing additional career pathway programs for young people.