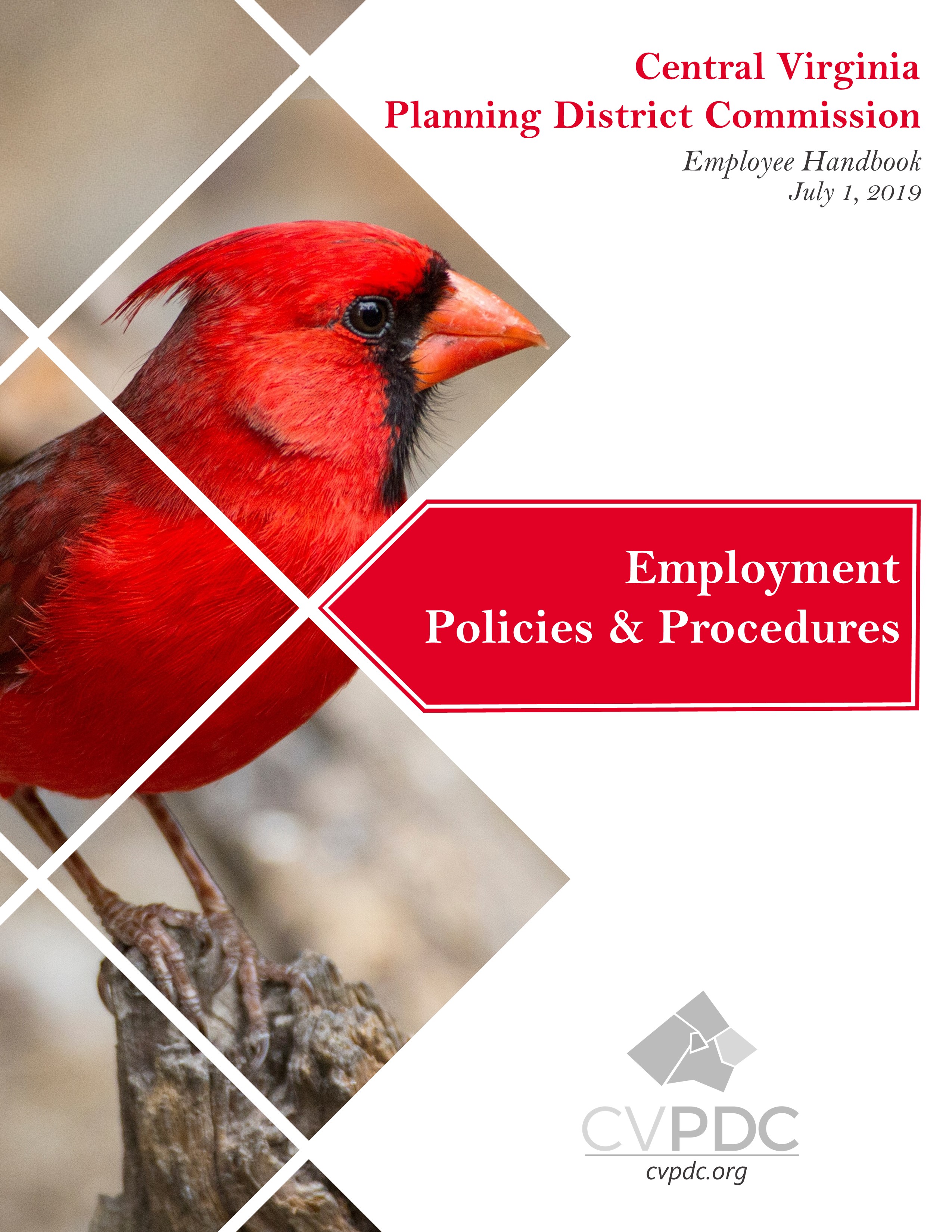 CVPDC Rules and Regulations Employment Handbook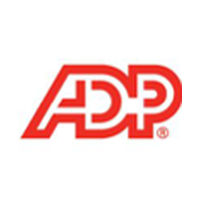 Timesheets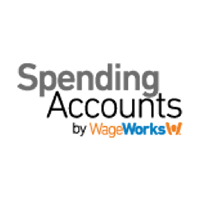 Flexible Spending Accounts
Worker's Compensation Program

Our Worker's Compensation Program provides access to a registered nurse 24/7/365 year to provide immediate medical advice following a workplace incident via a toll-free number. Accident reports and claims are filed on behalf of the employer through this service, helping to reduce claims costs.
Quick Links:
Key Advantage Member Handbook
Comparison of Local Choice Statewide Plans 2019
Summary of Benefits and Coverages for the current plan year
Health Benefits Programs Nondiscrimination Notice
To Access your eMail account while away from work, click here. (Try a different browser if you receive an error message.)
Any questions regarding information on this page? Please contact Emmie Boley.