October 2020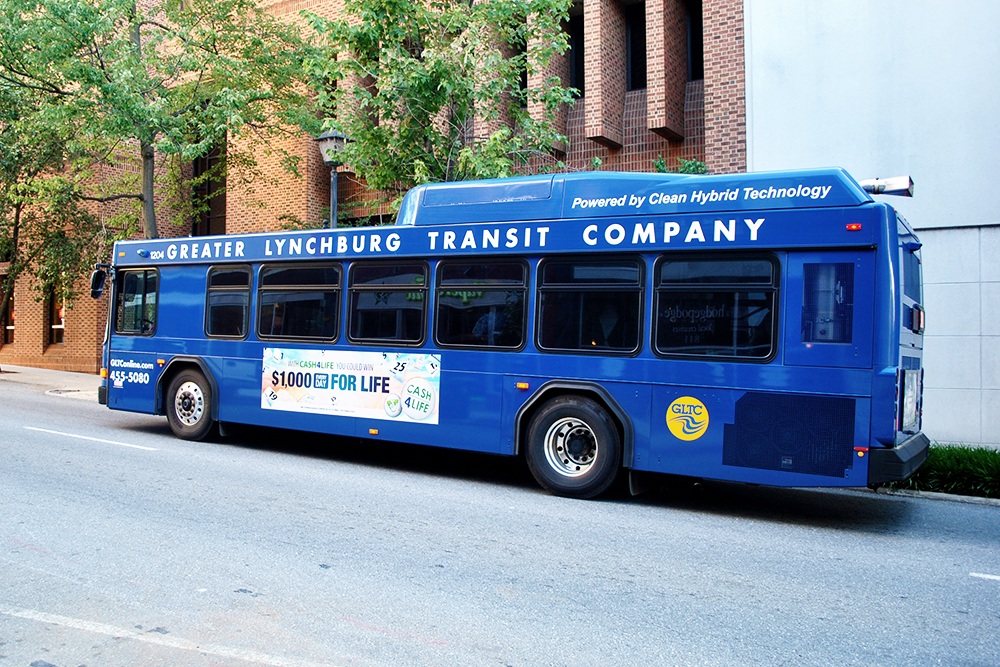 Reinstituting Sunday has been a priority and repeated recommendation for several years and will be funded by the city's CARES Act funding.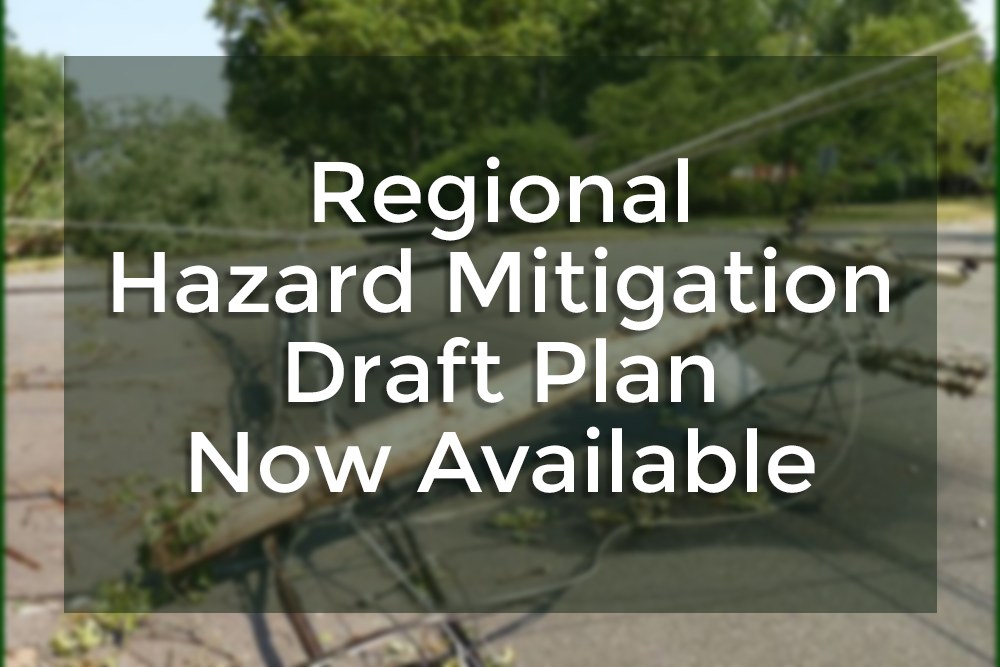 The draft plan identifiies susceiptibilites and hazards in the region and is available for public comment.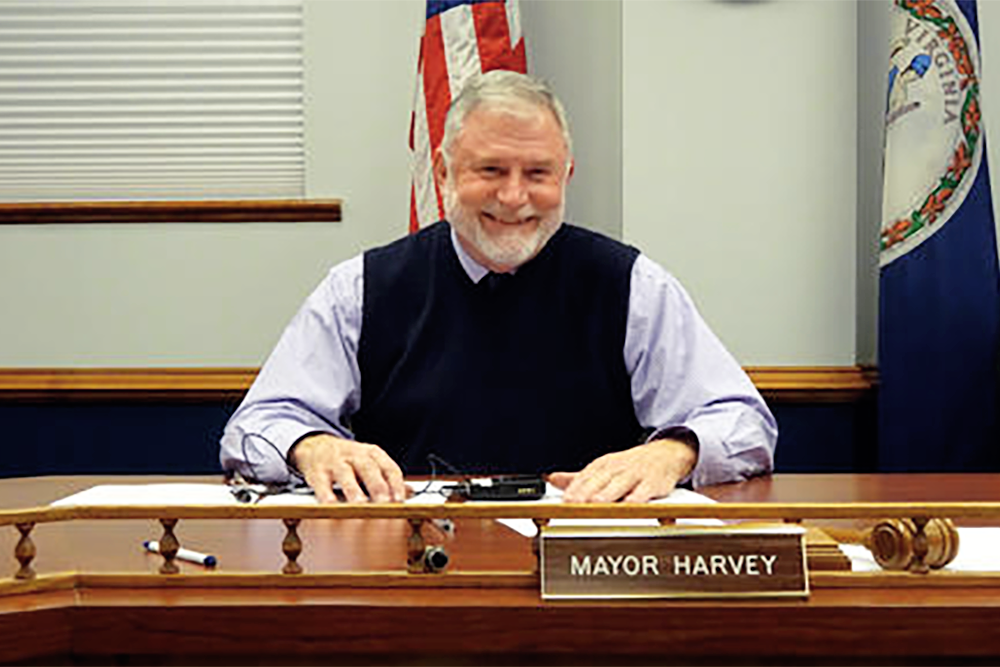 Dr. Harvey represented the town of Appomattox on the PDC from 2011-2020.