August 2020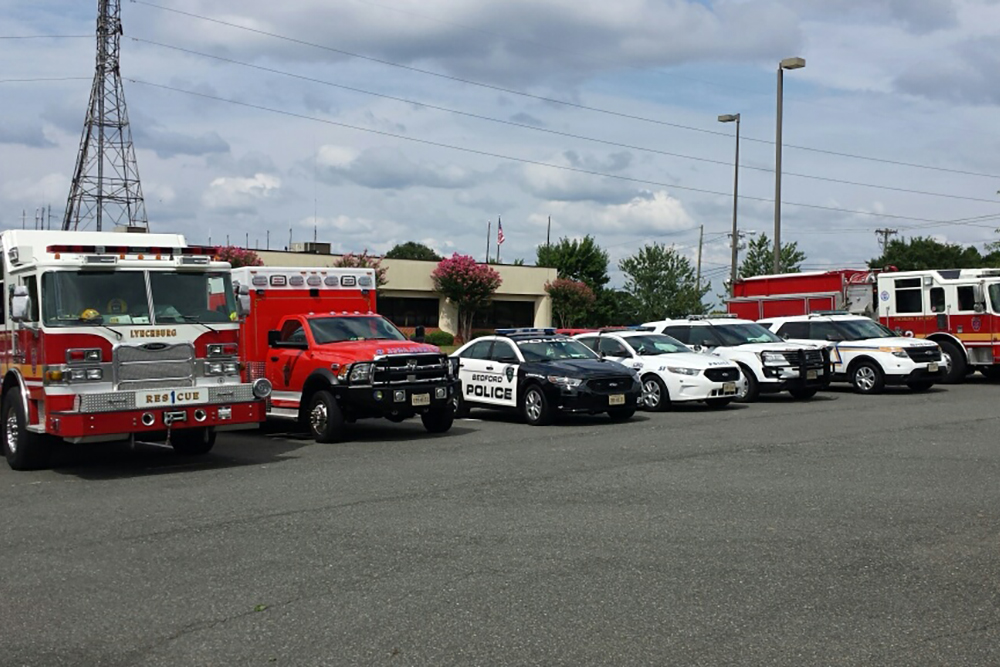 Campbell Co. will integrate its public safety radio communications with Lynchburg, Bedford, and Amherst.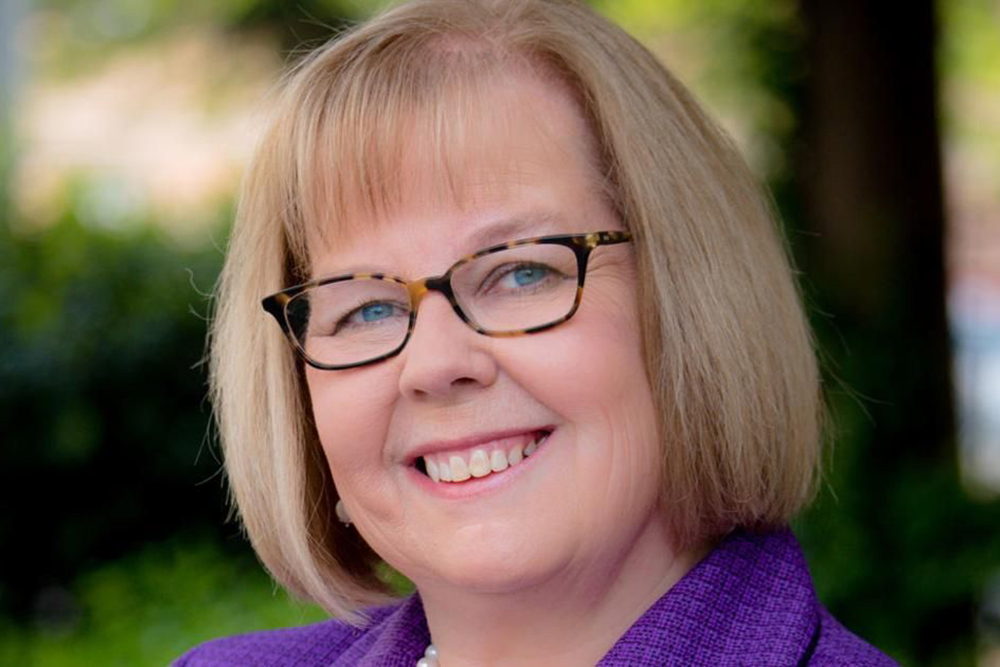 Mrs. Svrcek will retire after 21 years of service.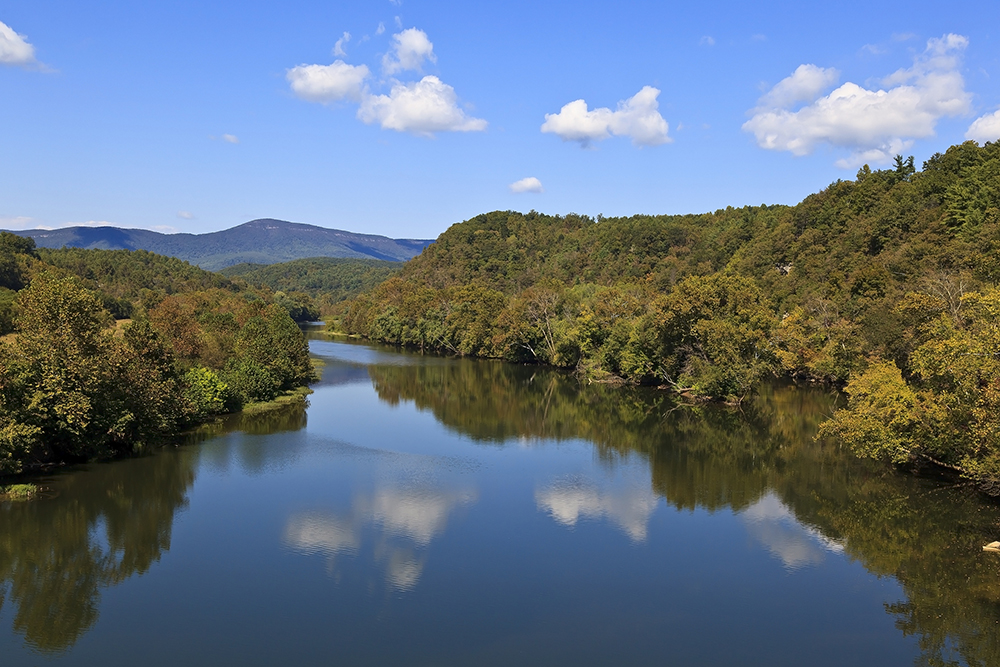 Amherst County was awarded a grant to enhance the James River protection and recreational opportunities.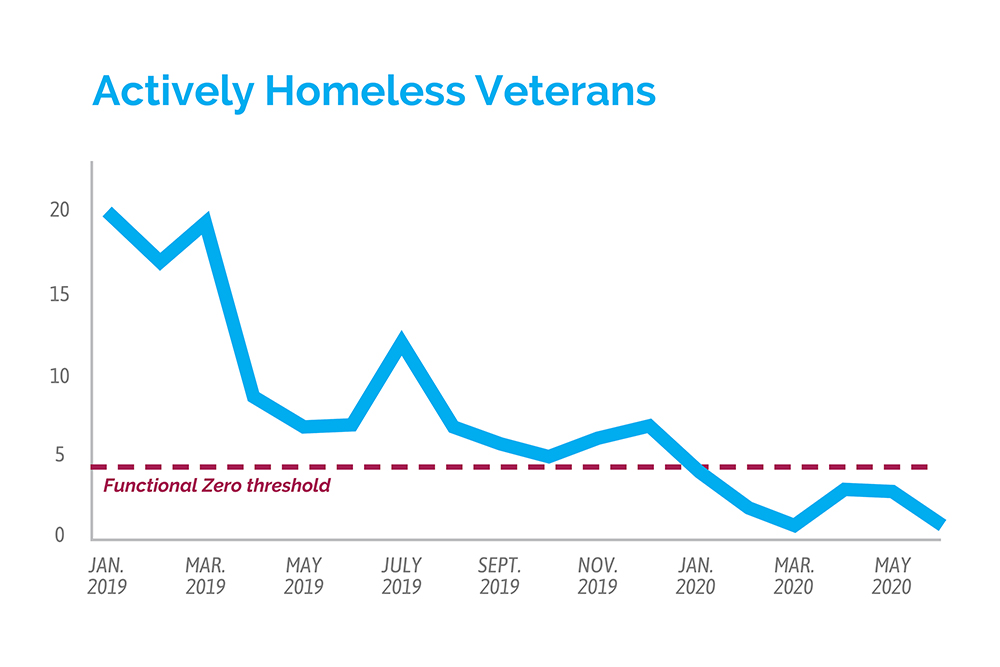 The Lynchburg are becomes only the 12th region in the nation to reach "functional zero" veteran homelessness.