April 2020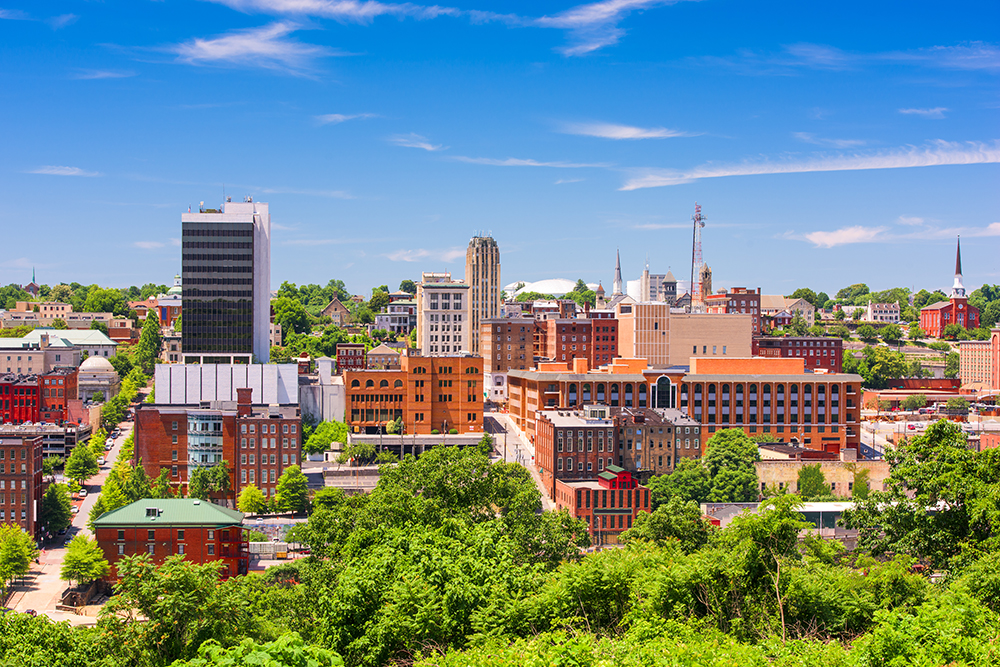 A Lynchburg Team has been invited to participate in VWAI program.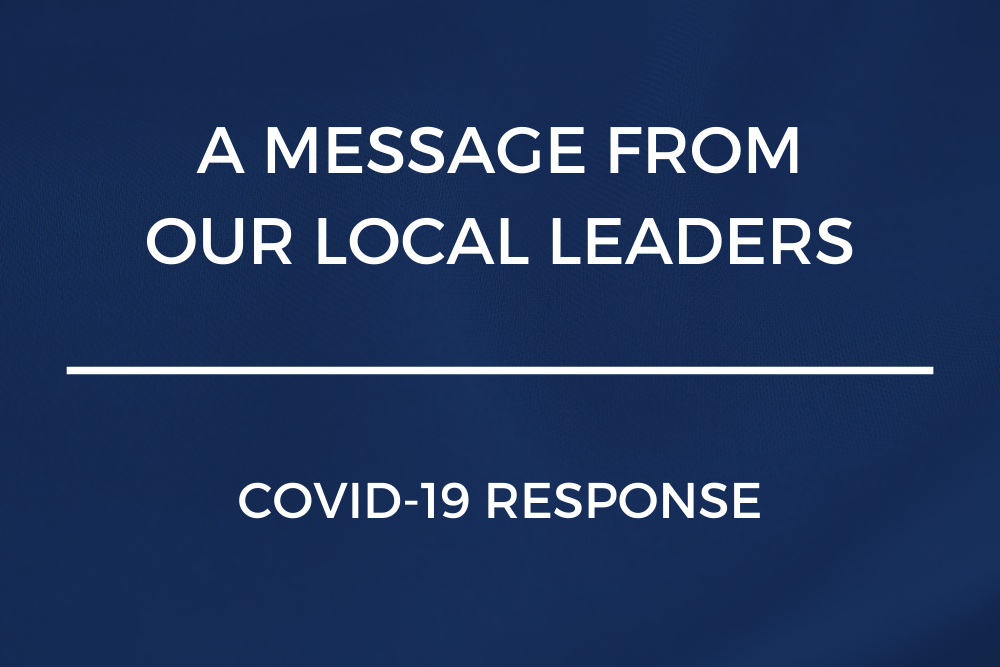 Central Virginia public officials share an encouraging and important message regarding COVID-19 to those in the region.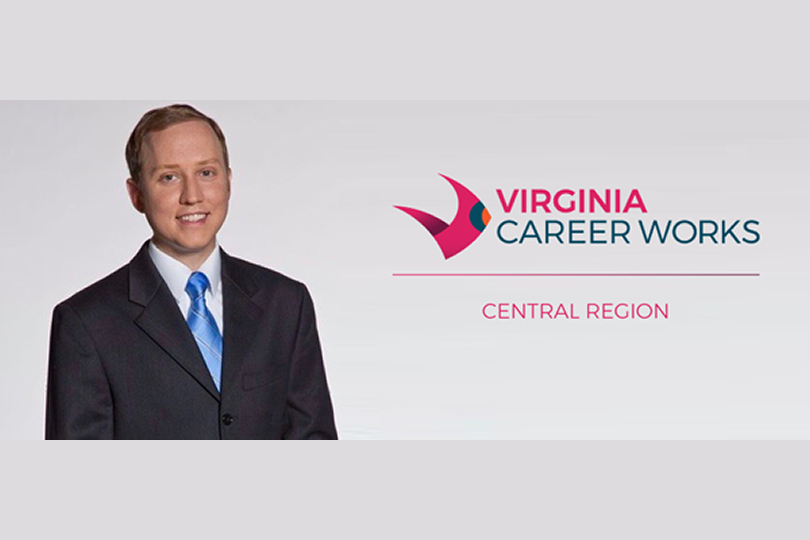 The Central Virginia Workforce Development Board welcomes Tim Saunders as the new Business Engagement and Outreach Coordinator.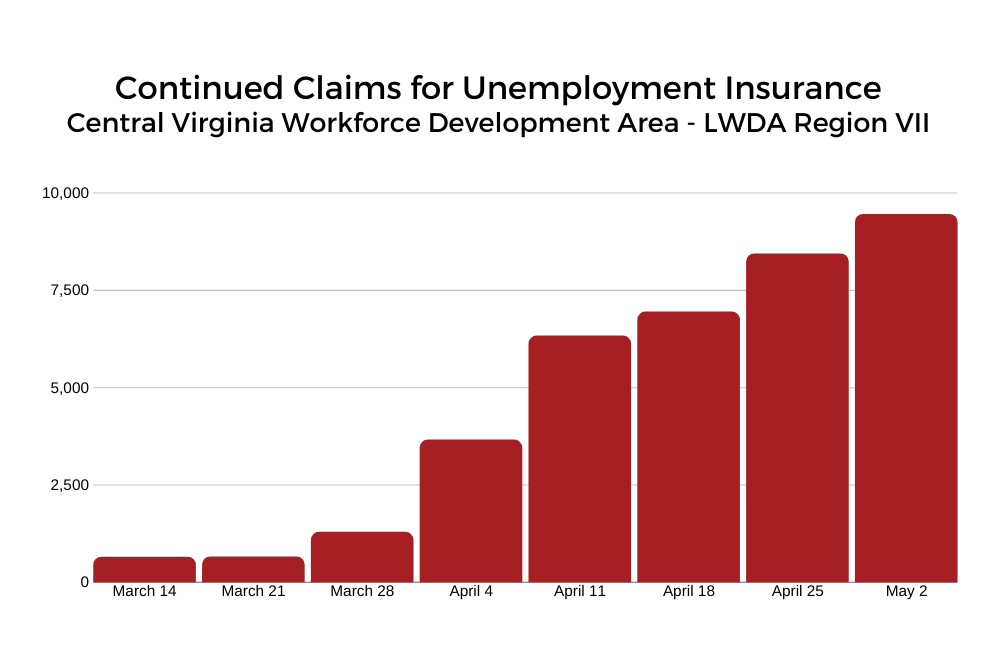 An upward trend in those filing weekly claims for unemployment in the region continues.