Career Expo for Middle and High School Students – April 9th and 10th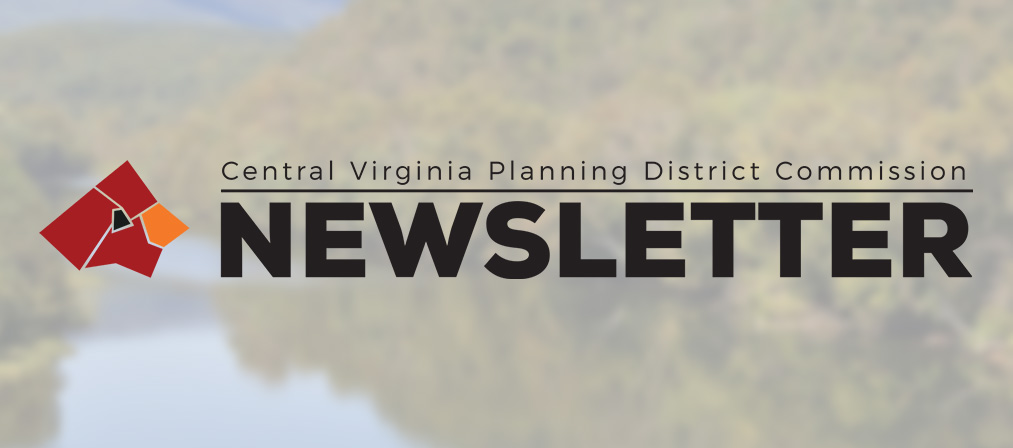 In a joint effort, the Central Virginia Workforce Development Board will be co-hosting a Regional Career Exploration event with the Lynchburg Regional Business Alliance and Chambers of Commerce throughout the region at Liberty University's Indoor Track April 9th and 10th. Students from Appomattox, Amherst, Bedford, Campbell County and the City of Lynchburg are invited to attend the event. The event will connect employers to these thousands of students in middle and high school.
GO Virginia Workforce Grant Highlights Collaboration of Three Regions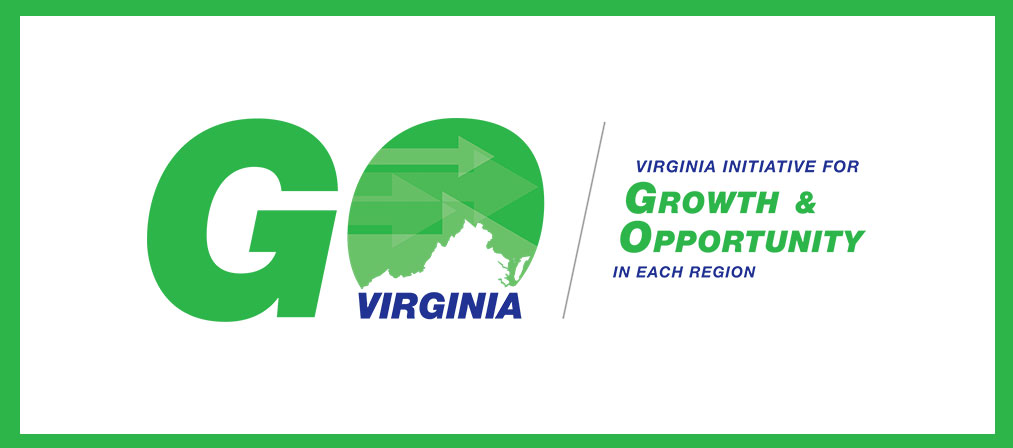 The Lynchburg, New River Valley and Roanoke Workforce Boards are successfully collaborating on a $300,000 GO Virginia Grant aims to stimulate the region's economic growth by closing the "skill and interest gaps" among workers in middle-to high skilled occupations in manufacturing, healthcare, and information technology through an increase training opportunities for existing workers and also by developing additional career pathway programs for young people.